See on Scoop.it – Pahndeepah Perceptions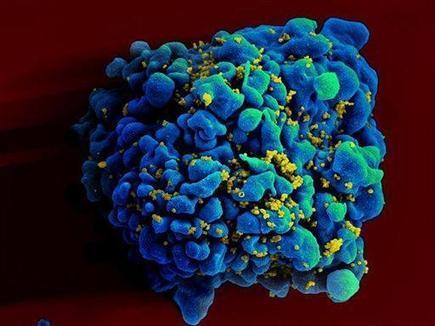 A brother and sister with an extremely rare genetic condition have a stunning ability to fight off viruses — an ability that could lead to a new family of an…
Keith Wayne Brown's insight:
… the same mutation that's caused their health troubles also manages to cripple viruses, preventing them from setting up an infection. The children are practically immune to many viral infections…
…The mutation prevents the children's bodies from finishing a very basic biological function called glycosylation, which is the process of attaching sugars to proteins. "It affects almost every organ, every function of the body," Rosenzweig said.
It also blocks viruses, because viruses are not complete organisms. They can't do anything without first hijacking a cell…
See on www.nbcnews.com